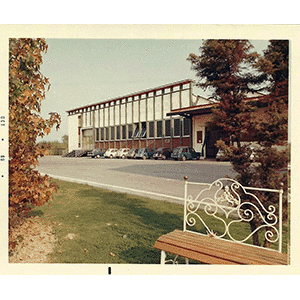 Our history began in 1946, in the province of Mantua, the Italian city famous worldwide for the beauty and harmony of the Renaissance masterpieces.

Mantua is an area of culture, work and enterprise.

Pinti was created because of the ambition to create high-quality professional products in order to bring Italian art into homes around the world.

Decorative paints, resins and stuccoes to decorate the interiors of our homes with a touch of Italian elegance.

To apply the paint to perfection the right tools are needed, and that is why for 70 years Pinti has been manufacturing high-end brushes designed with innovative filaments and rollers with high-tech fabrics that guarantee an excellent end result.

All Pinti products are made in our laboratories in Italy, individually checked and tested by us, who are Italian and therefore constantly looking for aesthetic perfection.